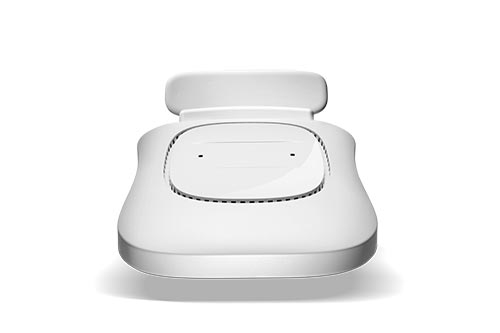 Get enterprise-class Wi-Fi with the highest levels of mobility, flexibility and choice. Designed for highly mobile organizations, Fortinet's high-performance infrastructure wireless offering offers flexible deployment options with the ability to bring your choice of advanced security solutions.
Fortinet infrastructure access points deliver wireless connectivity to support data, voice, and video applications with superior predictability and reliability. They are designed for use in a broad variety of settings, including classrooms, lecture halls, hotels, stadiums, and hospitals. Choose from a broad range of 802.11ac and 802.11n access points and wireless controllers to fit your business needs.
Experience seamless mobility, plug-and-play deployment and easy capacity expansion with radio frequency virtualization.
Tailor a wireless network to suit the needs of your organization with flexible deployment modes.
Choose from wireless access points designed for moderate- and high-density environments, outdoor use, and more.